We have added a new range of blood collection supplies and accessories from Sol-Millennium to our site. With these products, you have everything you need to collect specimens from your patients efficiently. At Surgo Surgical Supply, our extensive range of phlebotomy accessories has safety, multi-sample and butterfly needles available. We also carry a wide range of blood collection tubes, blood drawing chairs, adapters, tube holders and more. Read on to discover some of the brilliant phlebotomy supplies we have added.
The SOL-M™ Multi-Sample Needle makes it possible to collect multiple samples with a single vein puncture. The marking on cap indicates which direction provides bevel up orientation and the low-angle bevel design allows easy penetration. Compatible with all standard holders Compatible with all standard tube holders, the color-coded caps and hubs allow easy identification of needle gauge size.
Shop Here
The SOL-CARE™ Safety Blood Collection Needle is a safety-engineered device with a sliding safety shield that clicks when activated, telling you the needle is safely locked. The single-handed activation option provides more flexibility to care for the patient and venepuncture site. Available with a pre-attached holder that requires no manual assembly before use.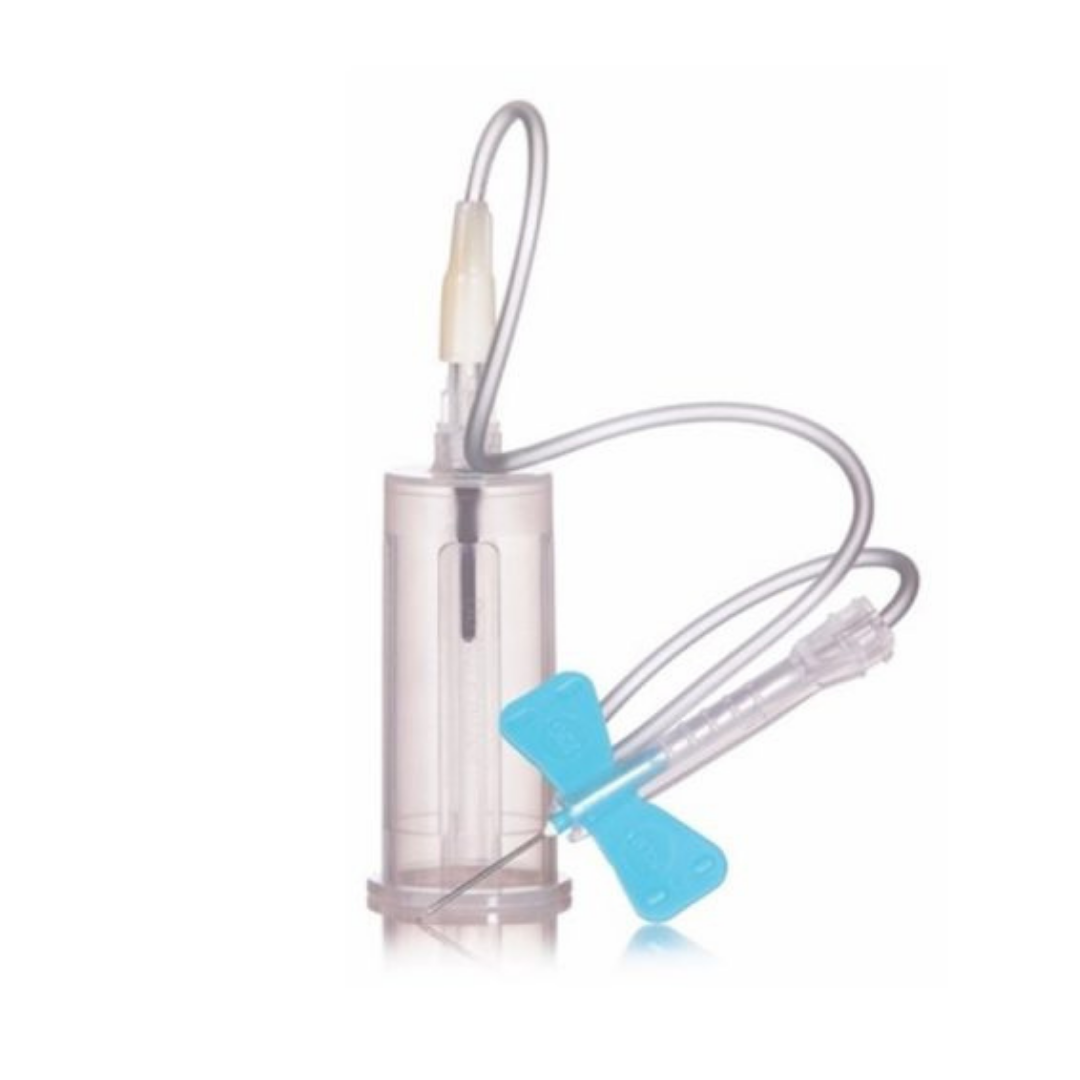 The SOL-CARE™ Safety Multi-Sample Blood Collection Needle is designed with a safety shield that completely covers and locks over the needle after use to protect against needlestick injuries. The safety shield aligns with a bevel up needle orientation, allowing for low-angle penetration. For ease of use, the safety mechanism is designed for one-handed activation and emits an audible click that indicates it is locked in place.
Our SOL-M phlebotomy accessories include tube holders, leur lock adapters, blood collection tube holder sets, blood transfer holders, tourniquets and more.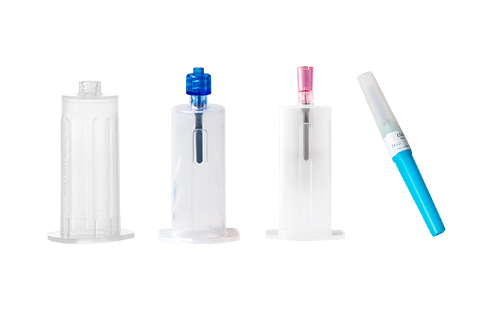 No matter your requirement, you will be able to find the perfect phlebotomy needle or other blood collection product from our collection. You can shop our entire Blood Collection section here.